The days are cold and dreary so it is the perfect time to warm the bellies of your family with pork winter dishes, and with pork being such a versatile meat, there are so many options to choose from.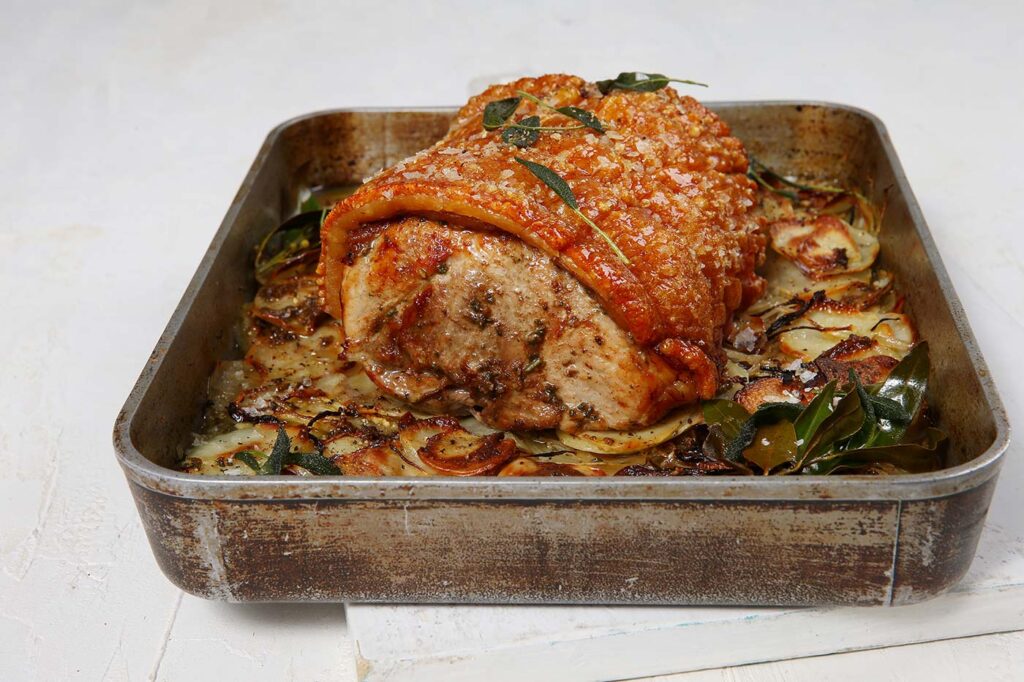 Roast pork
The roast is a favourite winter dish and for good reason – tender meat and piping hot roast vegetables topped with gravy is the ultimate comfort dish. If you are having the family over for a Sunday roast, be sure to ask your butcher for the Linley Valley Rind On Loin Roast – the rind makes the perfect crackling.
Pork spare ribs
There is something a bit decadent about pork spare ribs – they taste so good you will want to lick your fingers! If you want some ribs packed full of flavour, try the Linley Valley Pork BBQ Plum or Spicy Szechuan flavours. Served with some creamy mashed potatoes, the pork spare ribs will make a satisfying winter meal, but if you are watching the football or a movie on a Friday night, serve the ribs with some hot chips or wedges.
Barbecue pulled pork
There are so many options when it comes to barbecue pulled pork – you can serve it with salad or rice or it is always a winner served in some crusty bread rolls with gravy or apple sauce. For the time-poor, Linley Valley Pork's Ready to Heat Pulled Pork means pulled pork can be an easy mid-week meal for those busy days.
Pork bolognaise
Is spaghetti bolognaise a family favourite? Then mix it up with pork and veal mince! Grate carrot and zucchini into the sauce to increase the veggie count, and serve with hot garlic bread.
Eating out
Don't forget to look for pork options on the menu of your favourite restaurant when you are eating out. How could anyone go past a pork belly dish with all of the trimmings?