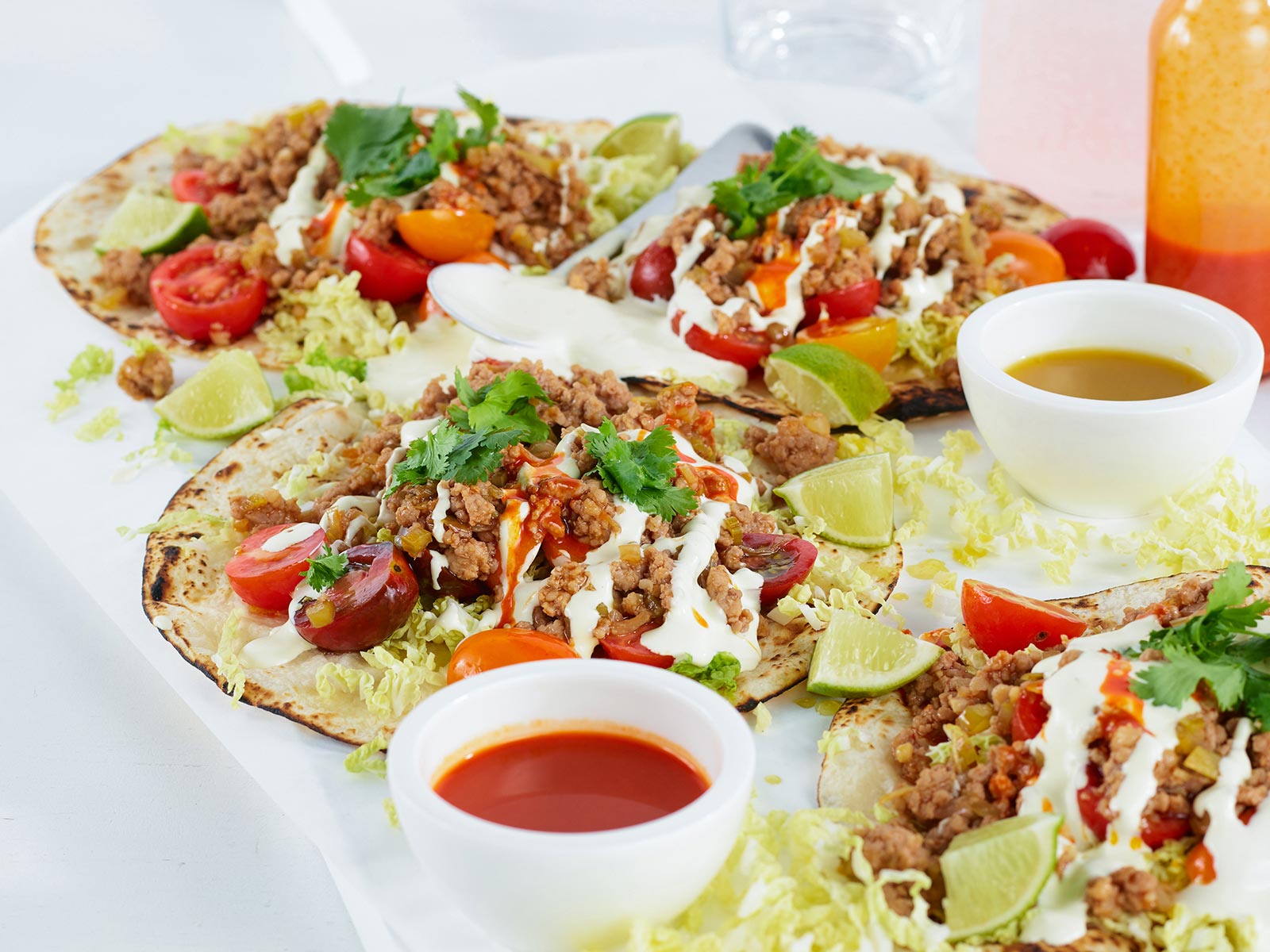 Savoury Pork Mince
PREP TIME
COOK TIME
SERVES
Pork mince comes in a variety of styles, usually relating to the fat content. Regular mince is usually around 20% fat by weight, as opposed to heart-healthy mince which is less than 10%. Regular mince is usually more tender and flavoursome.
INGREDIENTS
500g pork mince
2 tablespoons oil
2 cups sautéed vegetables (onions, celery, leeks, garlic)
1 cup beef stock
2 tablespoons barbecue sauce
METHOD
Fry the mince in a large heavy-based saucepan in oil over a high heat for 5 minutes, until browned. Mix in the vegetables, stock and barbecue sauce, then reduce heat to low and simmer or 20 minutes, until thickened.